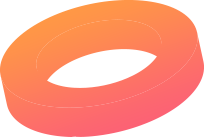 This new and unique Haunted Attraction in PA was set to open its doors for the Halloween season in 2021. Event planners reached out to StandOut Advertising in early 2021 for a new website buildout. 
This attraction started as a hobby by the owners in their backyard. After years of operating for friends and family, they took the leap to open to the public in a commercial space. 
Animatronica Haunted Attraction needed a professional website build out done by a company that understood their business, its operations, and its audience. 
Strategy

Roadmapping

User Research

Design
Responsive Website Development

Analytics

Onsite Optimization

Conversion Tracking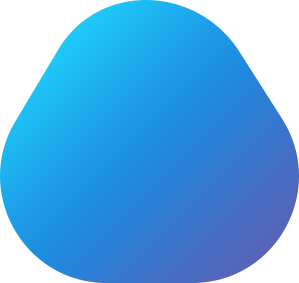 Step 03
Finally Get the Result
The website was built to provide a professional representation of the brand and its operations. It was crucial that the website provided event details and drove ticket sales. Being a first-year event in a commercial property, the focus of the event was driving traffic to their location and tickets page for maximum exposure for their Haunted House Attraction.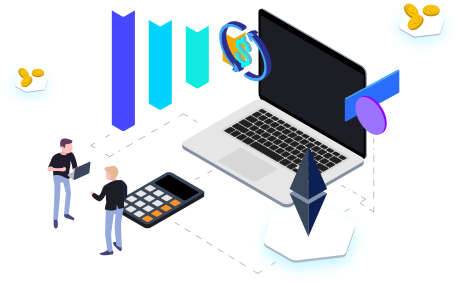 Interested in services? Let's talk.