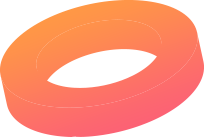 Owners Nick and Amanda Bruckman are the power house of Video Production and Media Strategy. Together, they build relationships with small businesses in their community and have a lot of fun coming up with creative and strategic plans for growth.
We originally designed Bruckman Media's website back in 2017 with the main focus on video production for small to medium-sized businesses. Through the years, the growth and expansion that Bruckman Media endured, Nick, came to StandOut Advertising with the idea to revamp the brand image online in late 2021.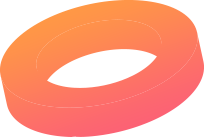 Step 01
Gather all information
We worked closely with Nick and Amanda to understand their brand, vision, and end goals.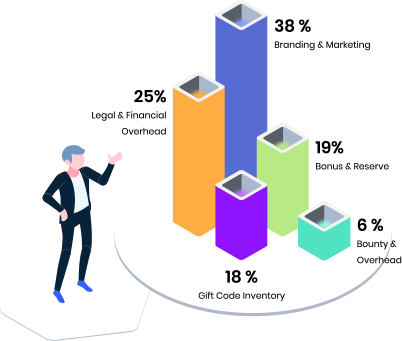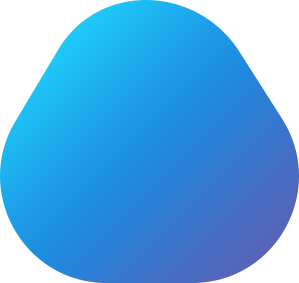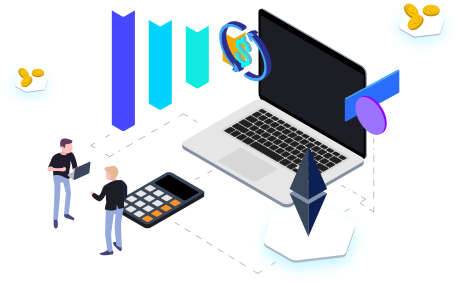 Step 02
Find Solution & Solve it
Through our discovery meeting, we understood the revamp and redesign of their media production website! We developed a look that would help with their exposure in the Digital world but also be fun for the 2022 mindset of their focus audience.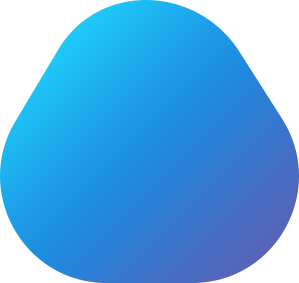 Step 03
Finally Get the Result
We hit the ground running with Bruckman Media's website design. 
Nick and Amanda are seeing great growth with prospects coming through their website and they are truly happy with their new brand image.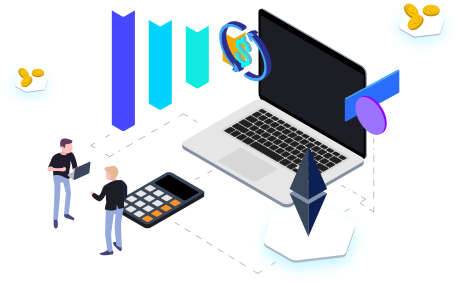 Interested in services? Let's talk.