Category : Website Design & Development
Date :2021 - 2022
Client :Chamber of Commerce of the Tonawandas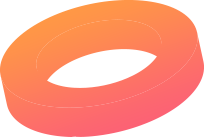 The Chamber of Commerce of the Tonawandas is a Chamber of Commerce located in North Tonawanda, NY. The Chamber is an advocate for public policies and practices that promote the retention and growth of area businesses. They help promote, network, and advocate for your business. 
The Chamber came to StandOut Advertising needing help with growth and their online presence. They currently had a website that was developed back in 2012. They wanted a new look and feel as well as a membership area to help grow and promote their members. 
Strategy

Roadmapping

User Research

Design
Responsive Website Development

Analytics

Onsite Optimization

Conversion Tracking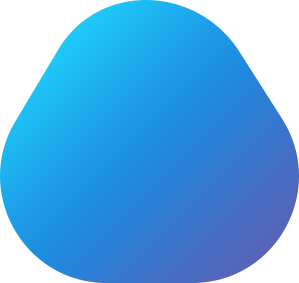 Step 03
Finally Get the Result
We hit the ground running with a rebuild of their website design. 
The Chamber is seeing great growth with prospects coming through their website as well as providing value to their existing members.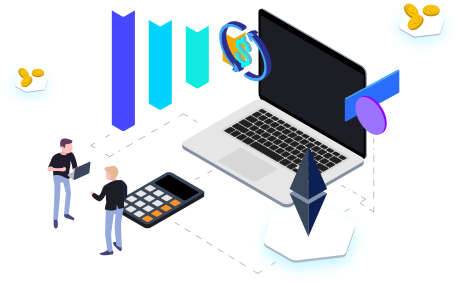 Interested in services? Let's talk.