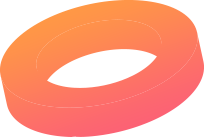 "Dogs live longer eating real food." – That's the motto of Dogs Eat Rite. When Mike came to StandOut Advertising for the brand launch of his Human-Grade dog food, his focus was on the ability to offer healthier dog food options to the local market. He put his trust in us to do his website design and development with the ability for online purchasing. 
With a new, clean-looking design that is easy for his visitors to navigate the website, he also entrusted us to develop a customized Dog Food Calculator so that his customers knew how much dog food should be fed to their furry friends. The customization included dog's weight, age, activity levels and food recipe.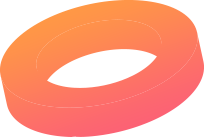 Step 01
Gather all information
We worked closely withDogs Eat Rite to understand their brand, vision and end goals for their website design and development.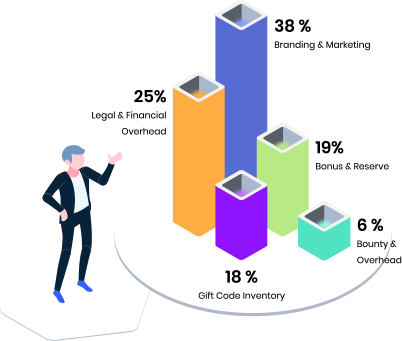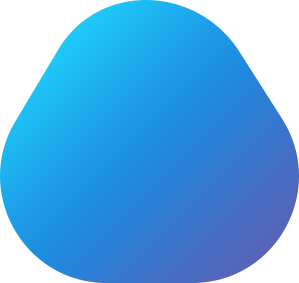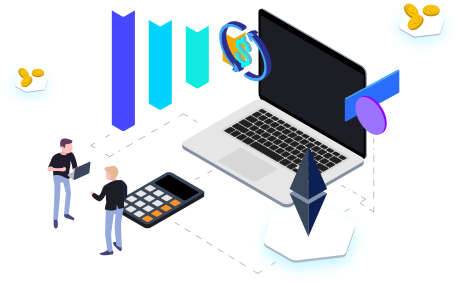 Step 02
Find Solution & Solve it
Through our discovery meeting, we compiled several services that would help with their exposure in the Digital world.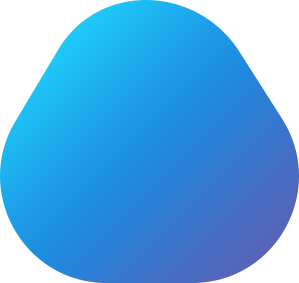 Step 03
Finally Get the Result
We hit the ground running with Dogs Eat Rite's website design and e-commerce integration.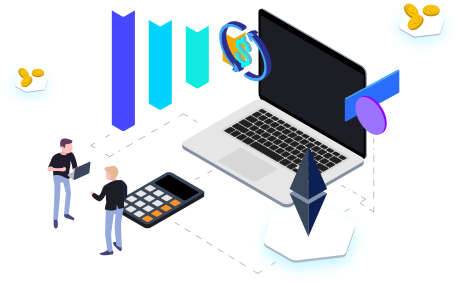 Interested in services? Let's talk.