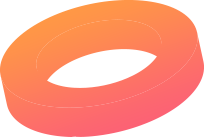 Based on 4G LTE technology, Fetch Wireless delivers the versatility that other technologies can't!

Whether you want to stream your favorite movies and TV shows, browse the web and social media, or even play competitive online games, you'll be able to do it anywhere in the US with a 25 Mbps average download speed!

Powered by the same network towers that provide signals to your phone, Fetch Wireless partnered with the largest 4G LTE carriers to deliver Internet to even the most rural of locations.
Fetch Wireless came to StandOut Advertising to help with the launch of their new 4G LTE Technology company through Search Engine Optimization.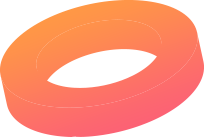 Step 01
Gather all information
We worked closely with Fetch Wireless to understand their brand, vision and end goals.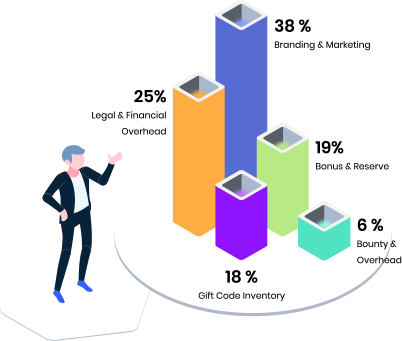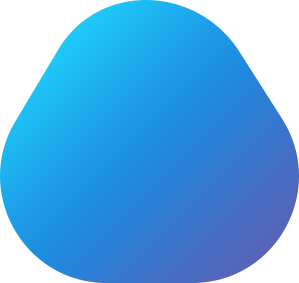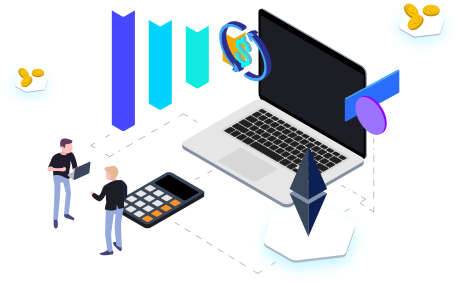 Step 02
Find Solution & Solve it
Through our discovery meeting, we compiled several services that would help with their exposure in the Digital world.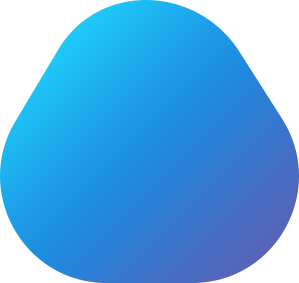 Step 03
Finally Get the Result
We hit the ground running with Fetch Wireless's SEO strategy.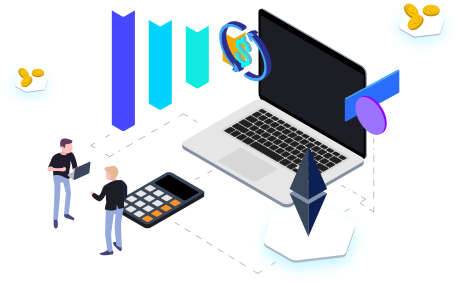 Interested in SEO services? Let's talk.