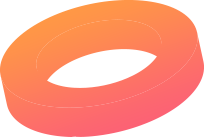 After going viral on the popular social media platform, Tik Tok, Hello Sweets Candy Shop came to us in a crunch. They were driving over 100,000 visitors to their website per day. Hello Sweets needed a rebrand and revamp of their website, and they needed it QUICKLY. 
For Hello Sweets Candy Shop, it was crucial for their website to have a focus on user experience and easibility for online ordering, tracking, and handling the influx volume of traffic.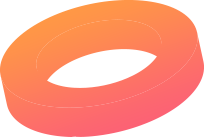 Step 01
Gather all information
We worked closely with the Hello Sweets Team to understand their brand, vision, and end goals.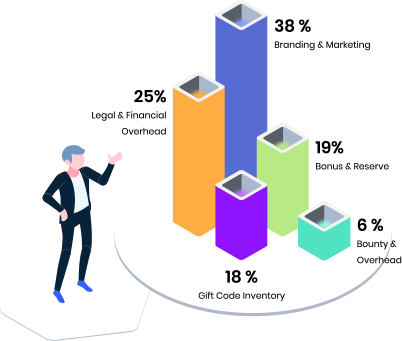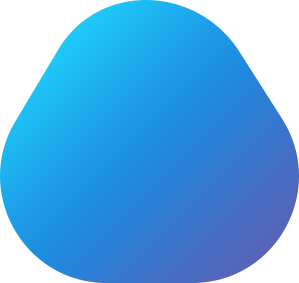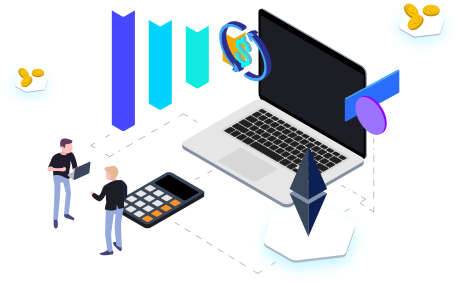 Step 02
Find Solution & Solve it
Through our discovery meeting, we compiled a new design and rebrand for their shop. We were know tasked with the next project, how quickly can we implement this? We got to work, quickly.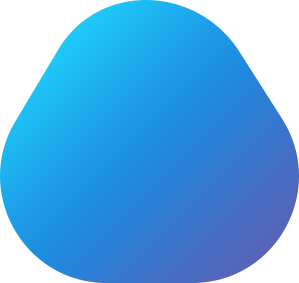 Step 03
Finally Get the Result
We hit the ground running with the new website design for Hello Sweets Candy Shop and were able to implement a new design with E-Commerce integrated, an auto email system, tracking system, and CRM system. 
Hello Sweets is seeing great growth with sales coming through their website.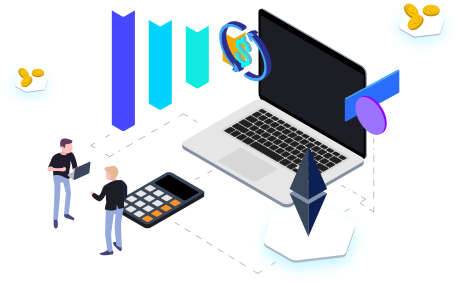 Interested in services? Let's talk.