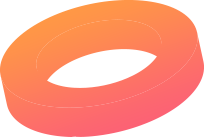 Abbot Benefits Group has been protecting businesses and their employees since 1982. 
They are much more than insurance brokers. Their team of insurance professionals are true client advocates, ensuring that medical, dental, vision, life, and disability insurance benefits set them – and their employees – up for long-term success. 
Abbot Benefits Group came to StandOut Advertising with a struggling website that needed a complete revamp, from verbiage to the flow of traffic and visitors.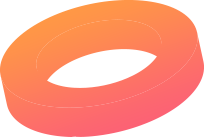 Step 01
Gather all information
Abbot Benefits Insurance struggled with website traffic since their new website build out by a prior Digital Marketing Agency.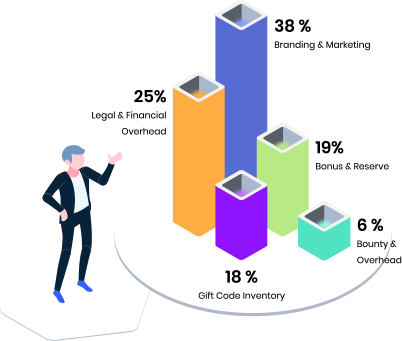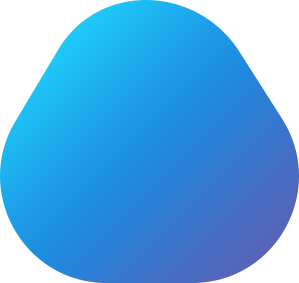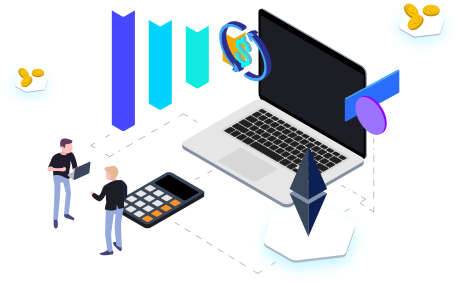 Step 02
Find Solution & Solve it
We did a market analysis on their business and niche market to better understand where the disconnect was. We were able to identify where the struggle came in, and were able to optimize the site in a way that helped increase their traffic by 98.11%.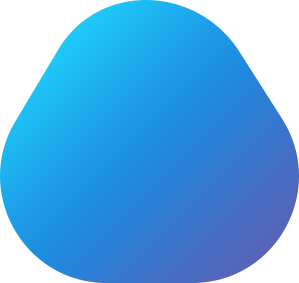 Step 03
Finally Get the Result
Website traffic increased by 98.11% compared to prior year.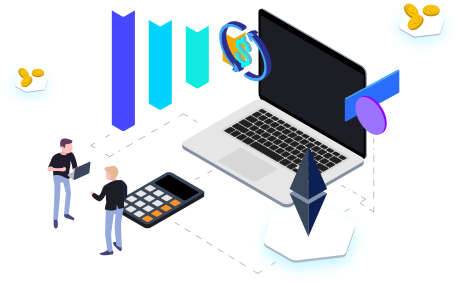 Interested in services? Let's talk.