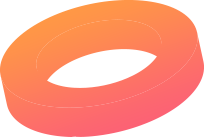 Home to the finest artists in the area. At Lucky DeVille, they specialize in state-of-the-art tattooing. Whether it be full color, black, and grayscale, or photo-realistic portrait work, Lucky DeVille is the place to be for quality and creative skin art.
The owner of Lucky DeVille Tattoo Co came to StandOut Advertising looking to grow their business, retain artists within their Tattoo Studio and grow their customer base.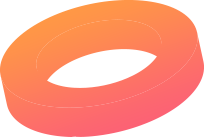 Step 01
Gather all information
We worked closely with the Lucky DeVille Tattoo Co to understand their brand, vision and end goals.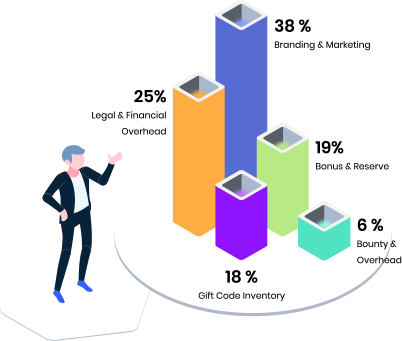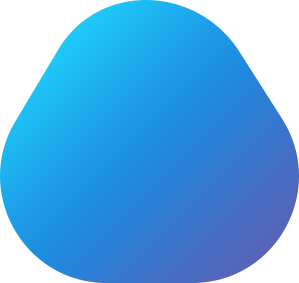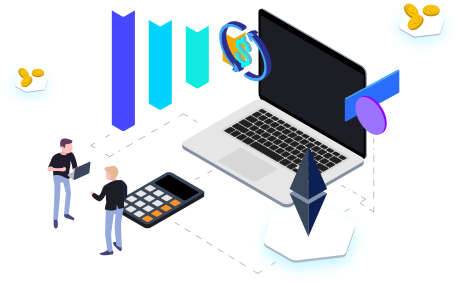 Step 02
Find Solution & Solve it
Through our discovery meeting, we compiled several services that would help with their exposure in the Digital world.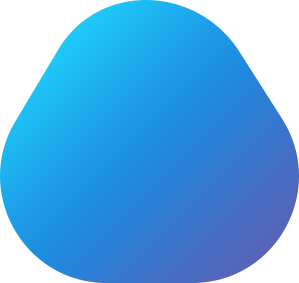 Step 03
Finally Get the Result
We hit the ground running with Lucky DeVille Tattoo Co's website design and search engine optimization. 
A new website layout and SEO implementation was the beginning of tremendous growth for the tattoo shop. Because of the ongoing SEO strategy, Lucky DeVille Tattoo artists are all booked out 4 months in advance with daily appointments.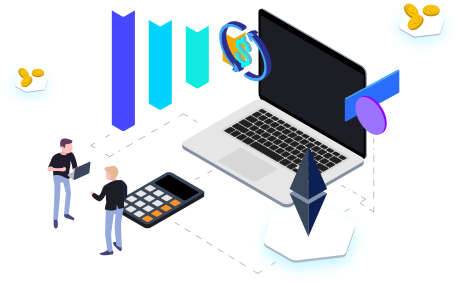 Interested in services? Let's talk.