Category : Website Design & Development, SEO
Date :2017 - 2022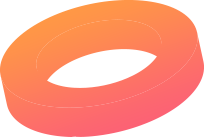 One of the Top Martial Arts Studios located in NY came to StandOut Advertising to help grow their online presence through Social Media Management, SEO and website maintenance. 
Strategy

Roadmapping

User Research

Design
Responsive Website Development

Analytics

Onsite Optimization

Conversion Tracking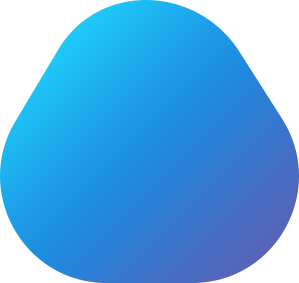 Step 03
Finally Get the Result
We hit the ground running with Pride Martial Arts website design, Social Media Management and search engine optimization. 
Pride MMA  is seeing great growth with prospects coming through their website.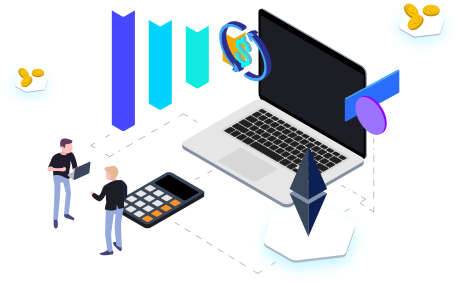 Interested in services? Let's talk.