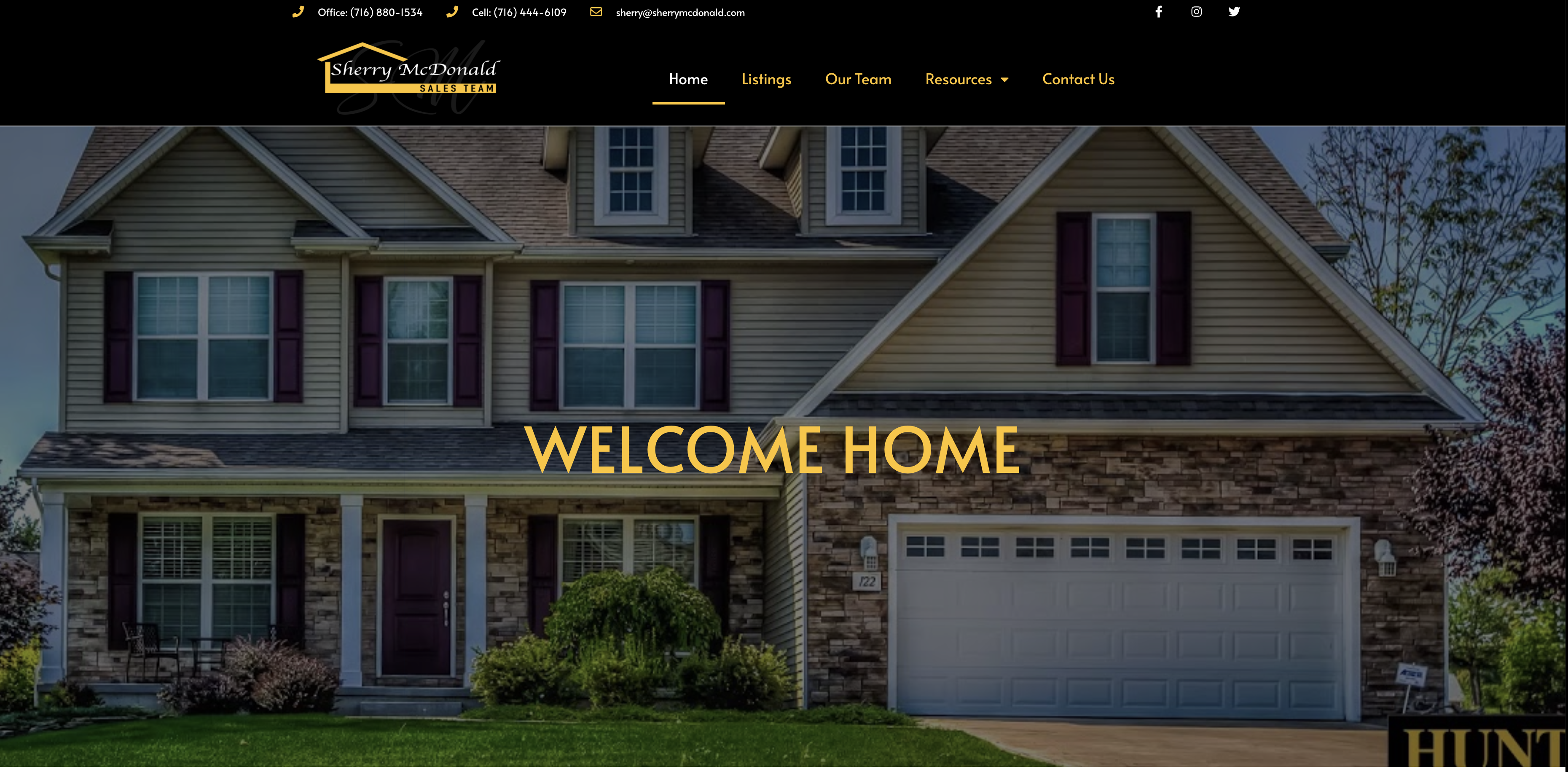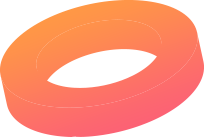 As a real estate professional serving clients in Western New York for over 25 years, Sherry is a second generation industry expert. She learned the business alongside her mother, who was herself a top ranked realtor for over 30 years. Sherry's unwavering commitment and dedication to her clients is matched by a guarantee that her work isn't complete until you are 100% satisfied.  
Sherry is keenly aware that in order to find the right home for her clients she must first earn their respect and trust. Listening to clients' priorities and dreams, making a list of "must haves" and "wants," and then partnering with them to find their dream home is why buyers and sellers come back to Sherry many times over for their real estate needs. 
Sherry's expertise as a loan officer for many years means that she also understands the need to connect buyers with the right financing options as part of their home purchasing process. With Sherry as your agent you can rest assured that whether you are buying or selling a home, you'll be working with an expert who is knowledgeable in all areas of the real estate process. 
Sherry came to us to help build out her Real Estate and Probate website with SEO built into the build out . Sherry has a full sales team that depends on her and her referrals coming in. Sherry and her team put their trust into StandOut Advertising to build them a converting website.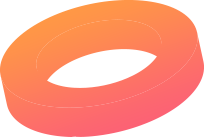 Step 01
Gather all information
We worked closely with the Sherry McDonald Real Estate Team to understand their brand, vision and end goals.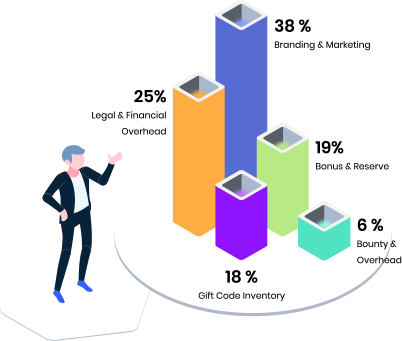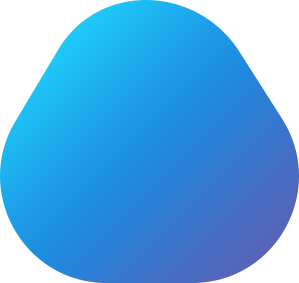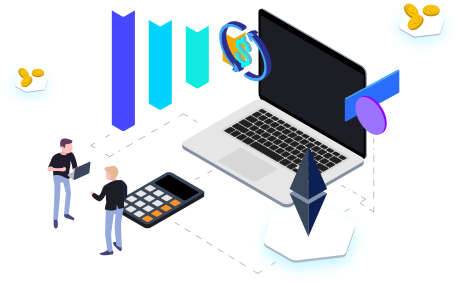 Step 02
Find Solution & Solve it
Through our discovery meeting, we compiled several services that would help with their exposure in the Digital world.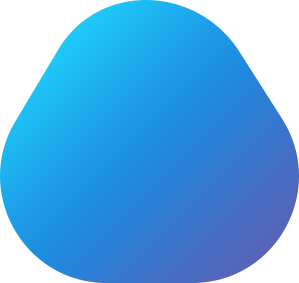 Step 03
Finally Get the Result
We hit the ground running with Sherry McDonalds Real Estate Teams website design, logo designs and search engine optimization. 
Sherry and her sales team are seeing great growth with prospects coming through their website.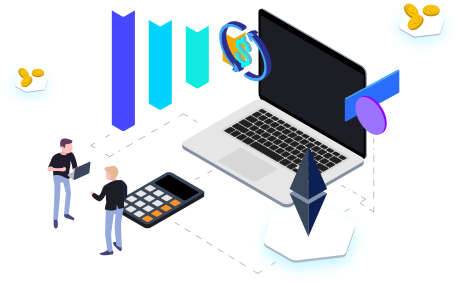 Interested in services? Let's talk.