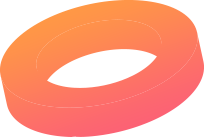 ScreamPunk Haunted Attraction is an evolving Halloween Event located in PA. What began as a backyard walk through attraction has now grown to a commercial attraction entertaining thousands of fans during the Halloween Season. 
With the expansion and growth that the Haunted Attraction experienced, and is still experiencing, the owners came to StandOut Advertising for their new website design. Knowing that growth brings new challenges such as ticket sales, customer experience before the patrons even arrive, as well as the accessibility of providing up to date information, they put their trust in StandOut for their website development.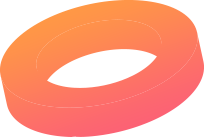 Step 01
Gather all information
We worked closely with ScreamPunk Haunted Attraction to understand their brand, vision, and end goals.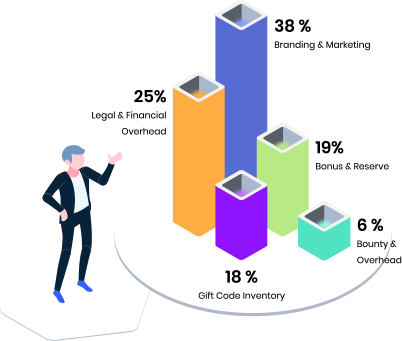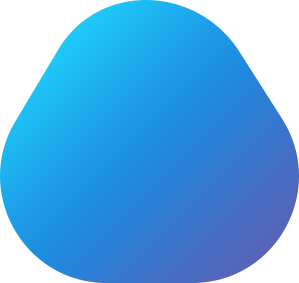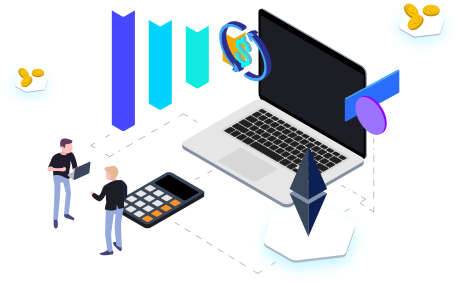 Step 02
Find Solution & Solve it
Through our discovery meeting, we compiled several website designs that would help with their exposure in the Digital world.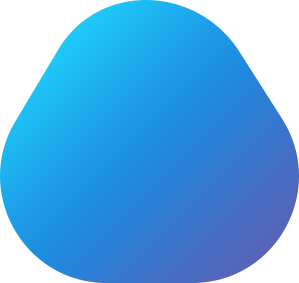 Step 03
Finally Get the Result
We hit the ground running with the Haunted Attraction website design and logo designs. 
ScreamPunk Haunted Attraction and their scare team are extremely pleased with their new website and the availability of services the new website can provide for their upcoming Halloween Season.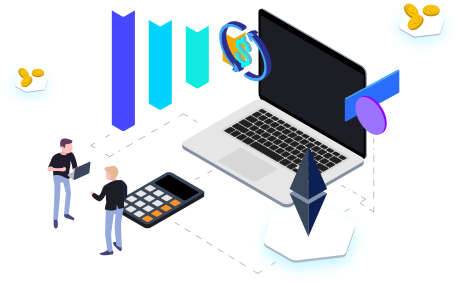 Interested in services? Let's talk.