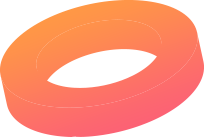 Good Neighbors Credit Union embraces its responsibility to serve a diverse membership – from under-served individuals looking to build a financial foundation to those with stronger means seeking a high-quality, accessible, stress-free banking alternative. We expertly deliver a range of products, services, tools, and resources that empowers our members to manage their finances, and inspires them to leverage their fullest potential. Being a Good Neighbors member means your money stays home, strengthening the community in which you live.
Through the new launch and migration of another credit union, Good Neighbors came to StandOut Advertising to help grow their customer base and drive more traffic to their website through Search Engine Optimization and Search Engine Marketing.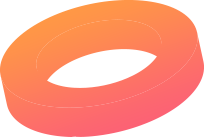 Step 01
Gather all information
We worked closely with Good Neighbores Credit Union Bank to better understand their online presence, current website traffic and their current branding efforts. We were able to optimize their website to grow traffic and their ROI by 179.8%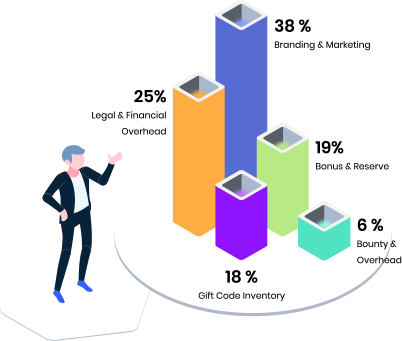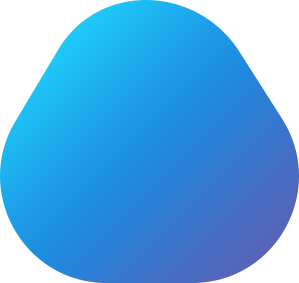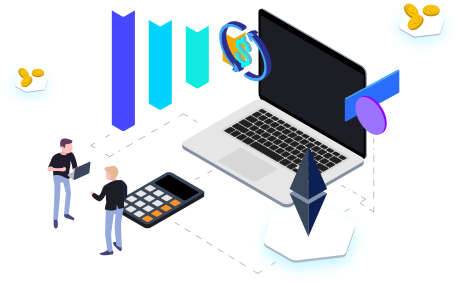 Step 02
Find Solution & Solve it
Through keyword research and ad testings, we have been able to drive more traffic to Good Neighbors Credit Union's website and decrease their website bounce rate by 30%.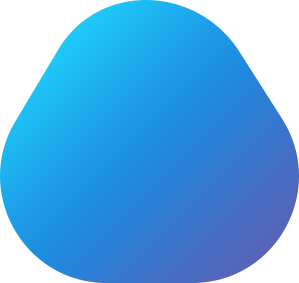 Step 03
Finally Get the Result
Website traffic has increased by 10% 
Bounce rate decreased by 30%
Ads traffic with an ROI of  179.8%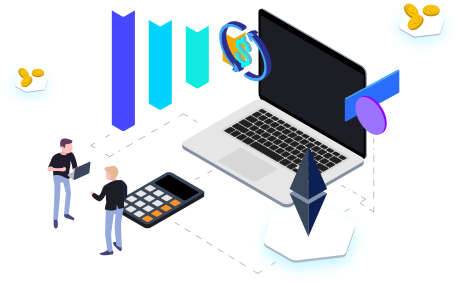 Interested in services? Let's talk.