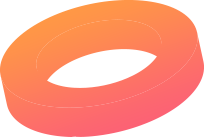 Kim from Sweet Buffalo 716 came to StandOut Advertising for a redesign on her website. Sweet Buffalo was created in 2016 by former community news reporter turned marketing & public relations professional Kimberly LaRussa who saw a great need to share stories that made a difference in the world. What started out as a blog, quickly turned into a platform that not only told stories but also found ways to organize kindness & give back campaigns.
Due to the great growth of Sweet Buffalo, they needed a redesign of their website that would allow visitors an easier browsing experience on their website. That's where StandOut Advertising came into play.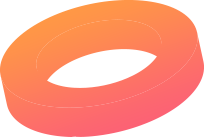 Step 01
Gather all information
We worked closely with Sweet Buffalo 716 to understand their brand, vision, and end goals.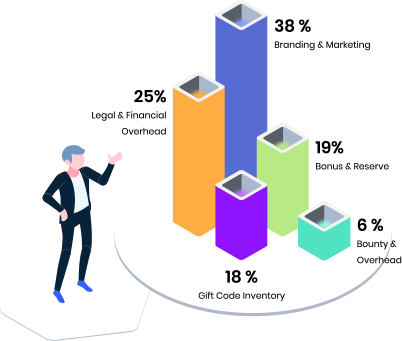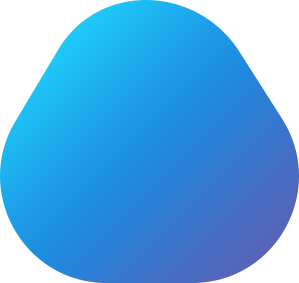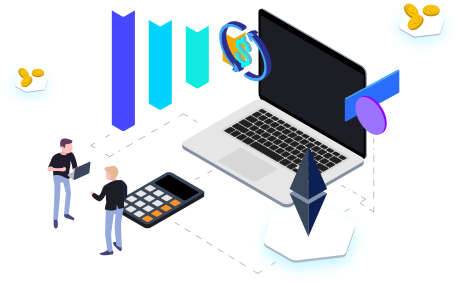 Step 02
Find Solution & Solve it
Through our discovery meeting, we compiled a website design that would help with their exposure in the Digital world.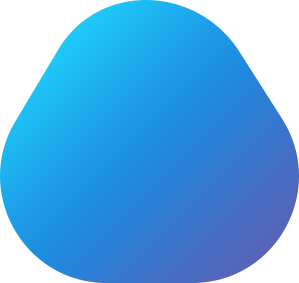 Step 03
Finally Get the Result
We hit the ground running with Sweet Buffalos website design.
Kim is so happy with her new design that it resparked her writing creativity. Sweet Buffalo is seeing tremendous growth in website visitors with less bounce rates and higher times of visitors staying on their website.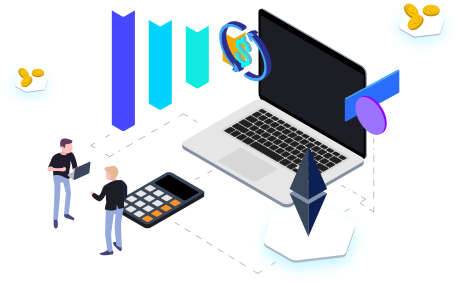 Interested in services? Let's talk.