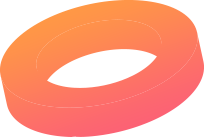 Kenmore Immediate Care is a new urgent care facility located in WNY. They provide array of services such as Covid-19 testing, flu shots, Occupation medicine etc. 
Kenmore Immediate Care needed an online pretense for their newly established office.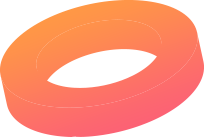 Step 01
Gather all information
Through market research, we were able to better understand what type of traffic Kenmore Immediate Care needed.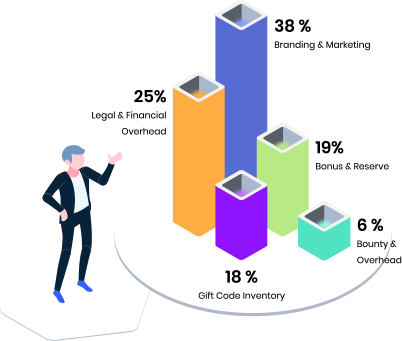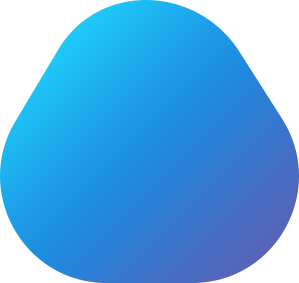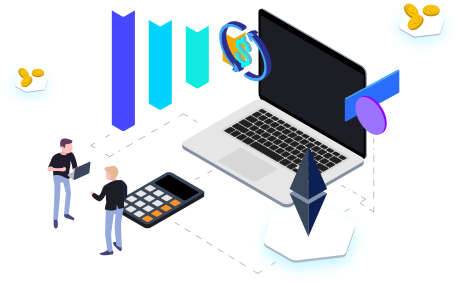 Step 02
Find Solution & Solve it
Providing several services such as SEO, Website Build Out and Social Media Management, we knew that all 3 of these services will help generate exposure for their new practice.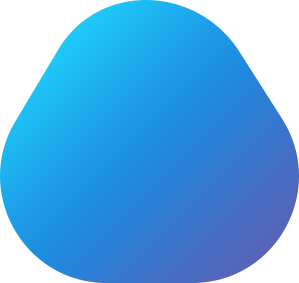 Step 03
Finally Get the Result
Kenmore Immediate Care saw a 200% increase in foot traffic to their brick and mortar location in Kenmore.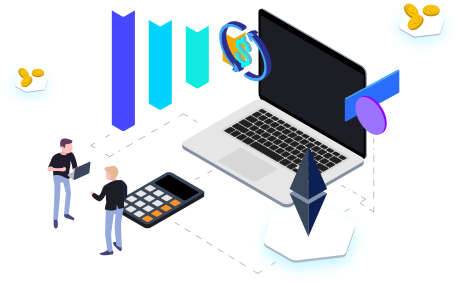 Interested in services? Let's talk.