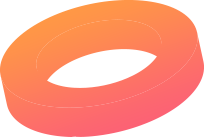 St. Aloysius Regional School (STARS) is the only school in the Springville, NY region to offer an integrated curriculum focusing on Science, Technology, Engineering, Arts, and Math.  They also offer Religious instruction therefore are a STREAM School.  In addition, STARS offers the only Montessori Pre-Kindergarten Program for 3 and 4 year old children in the region.  STARS has a long tradition of embodying the Catholic school traditions that sets an atmosphere of respect and accountability and promotes virtues and sound character of our students.  The habits and work ethic their students establish from an early age help them be successful for life. 
St. Aloysius Regional needed to grow their online presence to help drive more traffic for student enrollment.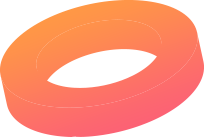 Step 01
Gather all information
We spent several discovery calls with directors at the school to better understand their student base and who they wanted to attract. Through this research, we were able to build out a website that will help drive more traffic and student enrollment, but also be able to provide important information to the existing families that are enrolled at the school.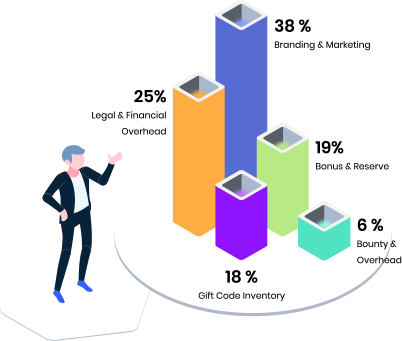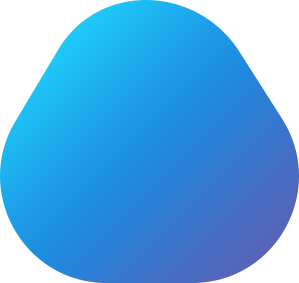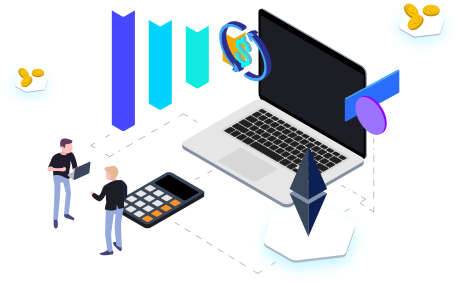 Step 02
Find Solution & Solve it
Website build out consisted of several students parents being involved in the process to better understand their website audience. This allowed us to build out the website in a way that is specific to the visitors being pushed to the website.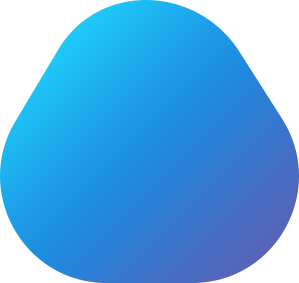 Step 03
Finally Get the Result
St. Aloysius Regional School has seen an increase in website traffic by 21.5% and has seen an increase in student enrollment, despite the restrictions schools have from Covid-19.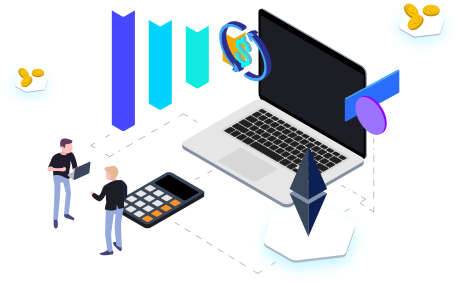 Interested in services? Let's talk.