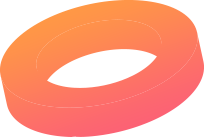 Women Owned Biz is a membership website developed to EMPOWERING WOMEN ENTREPRENEURS

The free networking and promotional platform at Women Owned Biz helps to support and expand a diverse community of women in business and consumers of social good.
Karin came to StandOut Advertising needing help with the rebrand and redesign of her membership website. Karin put her trust into StandOut Advertising to build out a converting website.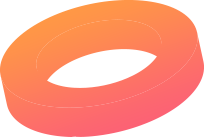 Step 01
Gather all information
We worked closely with Karin to understand their brand, vision, and end goals.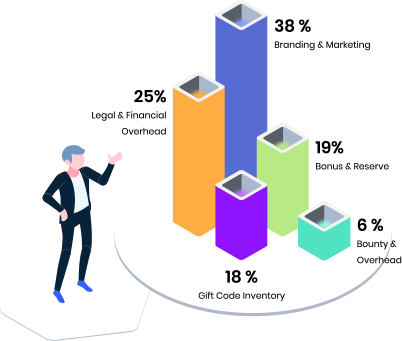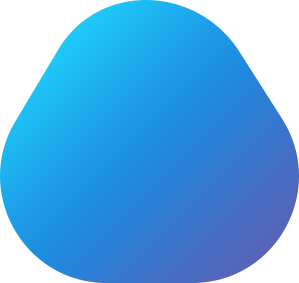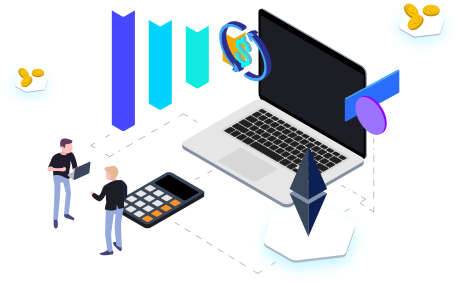 Step 02
Find Solution & Solve it
Through our discovery meeting, we compiled several designs for the membership website that would help with their exposure in the Digital world.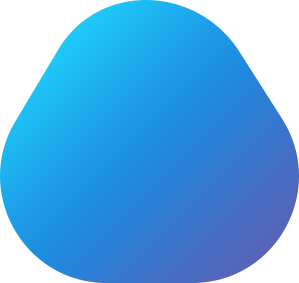 Step 03
Finally Get the Result
We hit the ground running with the Women Owned Biz website design and rebrand.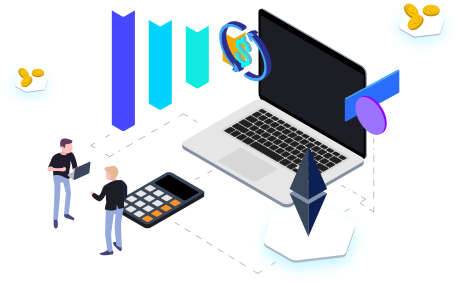 Interested in services? Let's talk.