From paid advertising and content marketing to website development and graphic design, we're your source for effective digital marketing strategies. Utilizing our comprehensive targeting and eye-catching graphics, we deliver quality leads, sales, and brand exposure for our clients.
OUR APPROACH IS
Scalable.
Reliable.
Simple.
OUR APPROACH IS


Scalable.

Reliable.

Simple.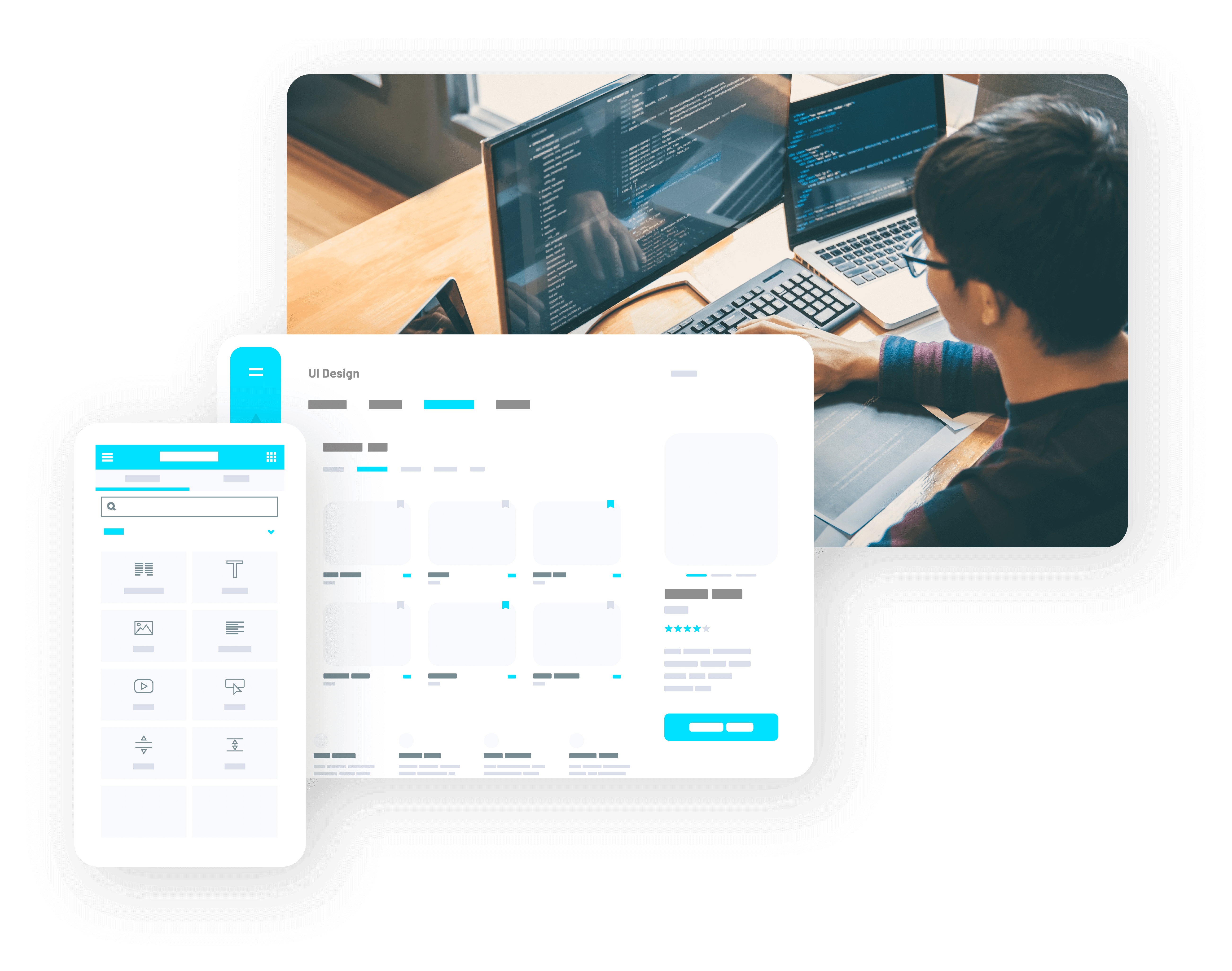 Our websites are built adhering to responsive website design (RWD), ensuring optimization for all screen sizes. We follow the best lead conversion practices. We believe in helping our clients convert visitors into customers with great UX and UI development. Our well-versed portfolio brings a wide range of website development platforms and ample experience / knowledge.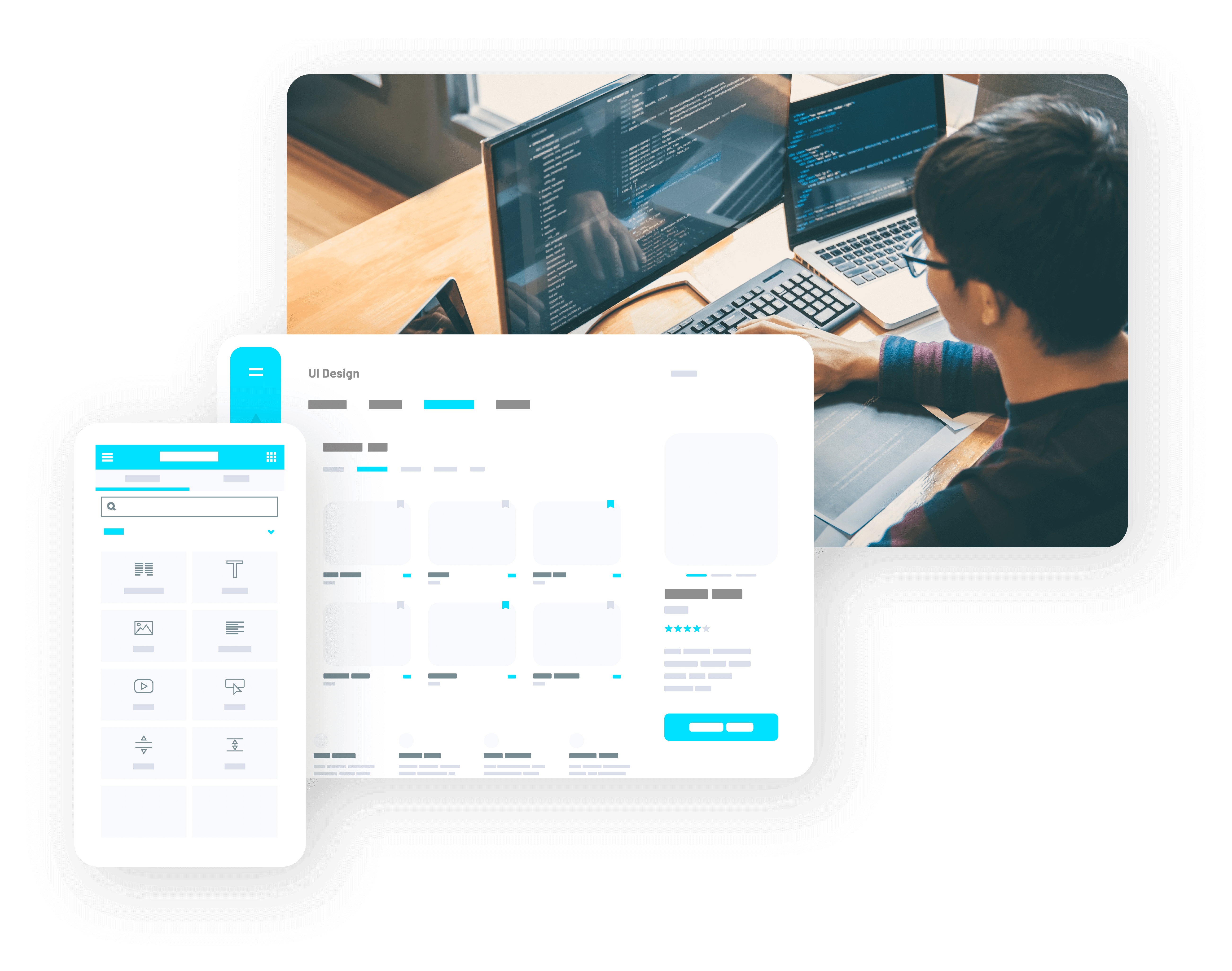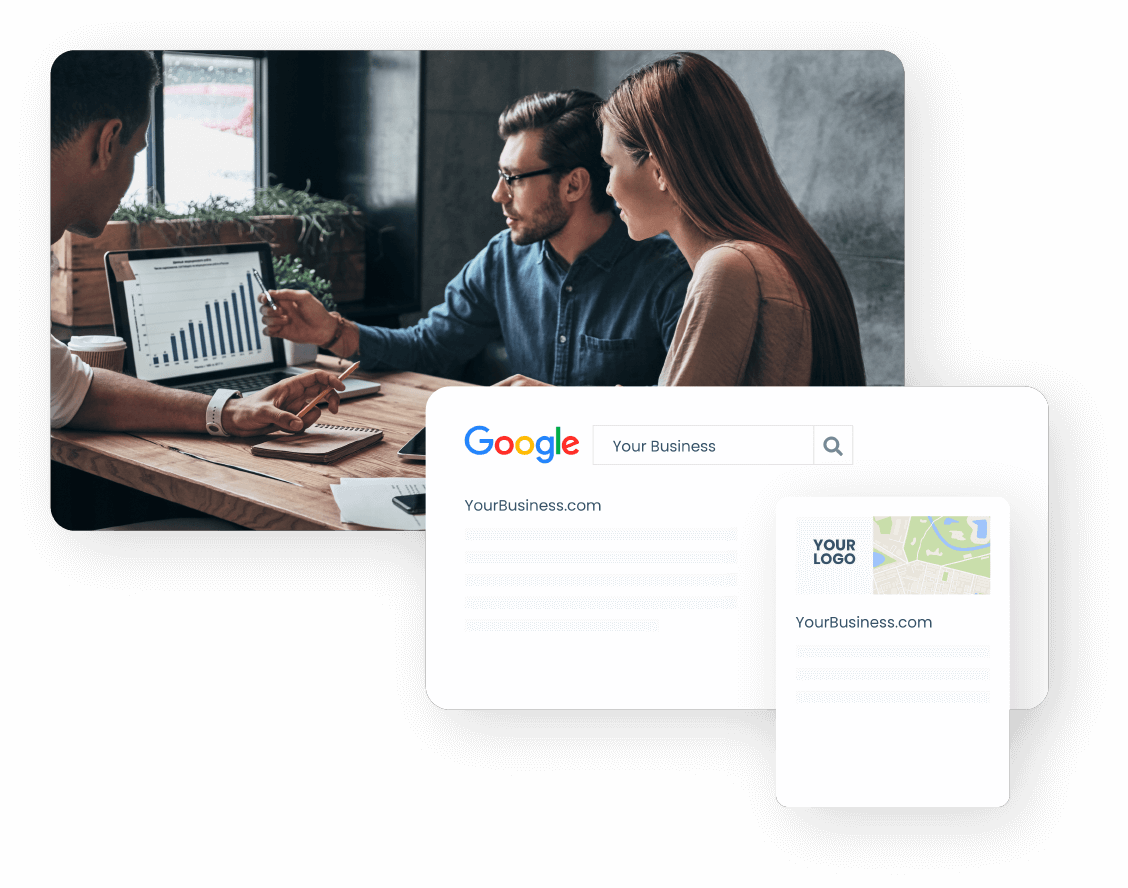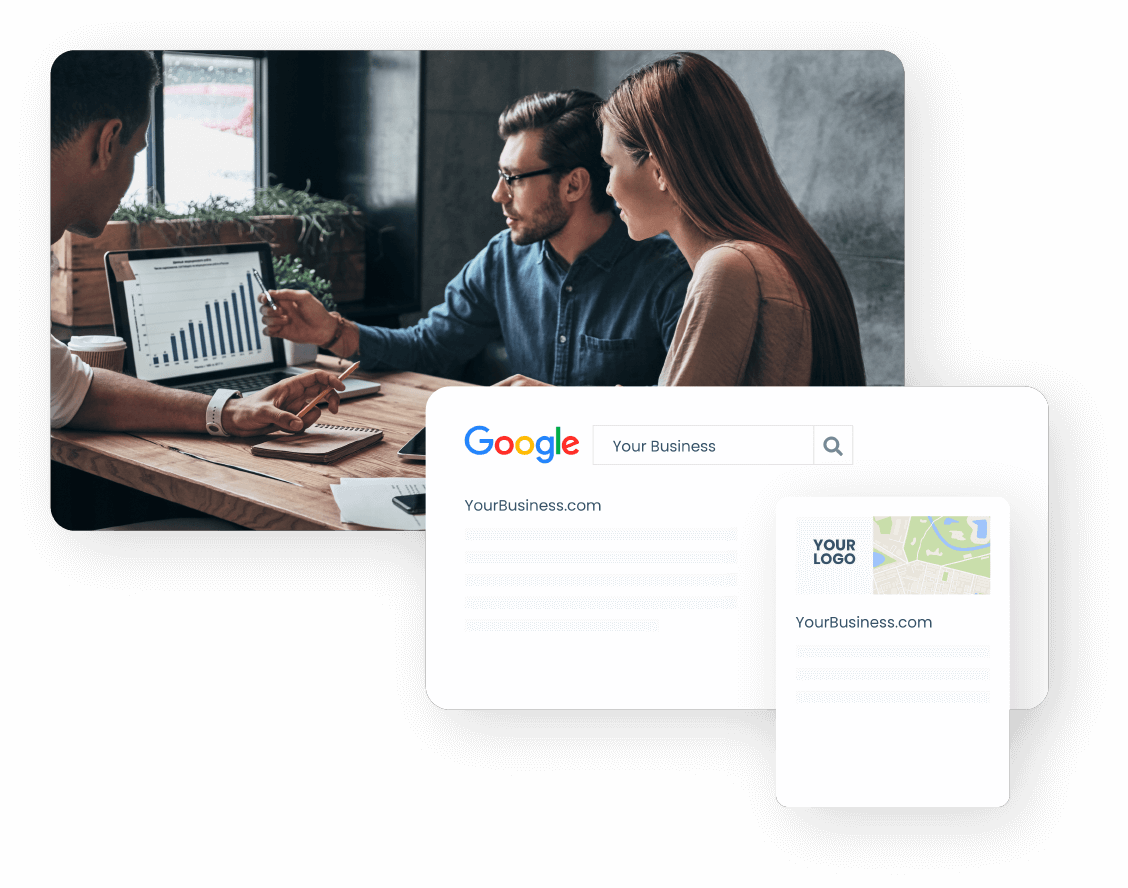 You can pay for traffic from social media, but you can't buy an audience. We focus on providing social media content that leaves your audience wanting more. With customized, designed for your business, and scheduled social media posts.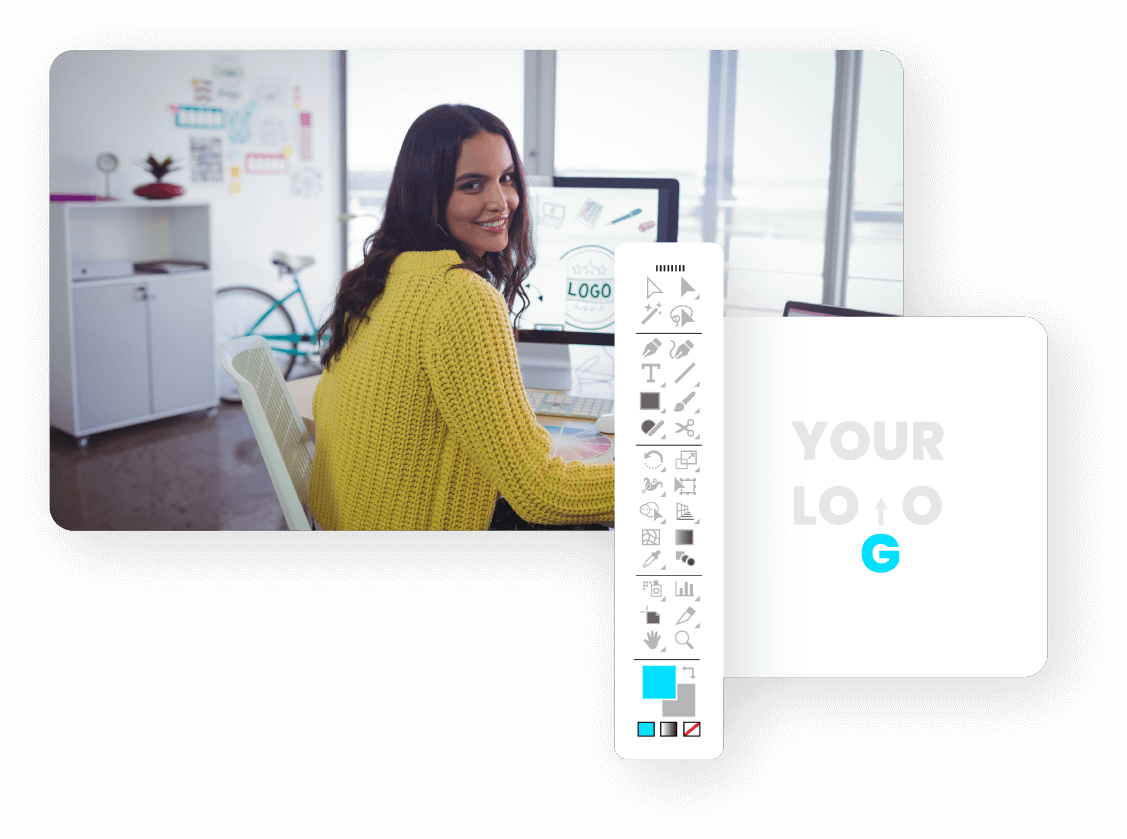 Memorable brands are the result of exceptional creative. To provide real ROI, your creative needs to do more than turn heads. Our data-hungry designers translate real-world analytic information into stunning works of art designed with the goals of your business at heart.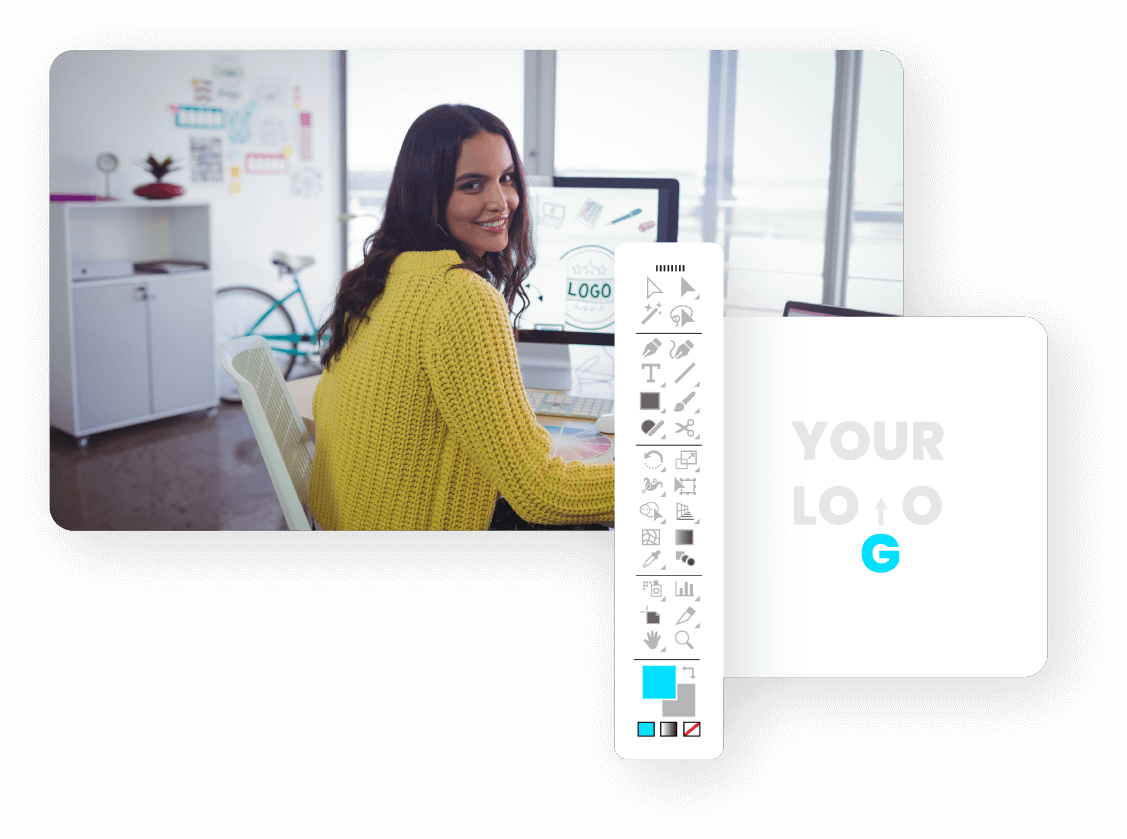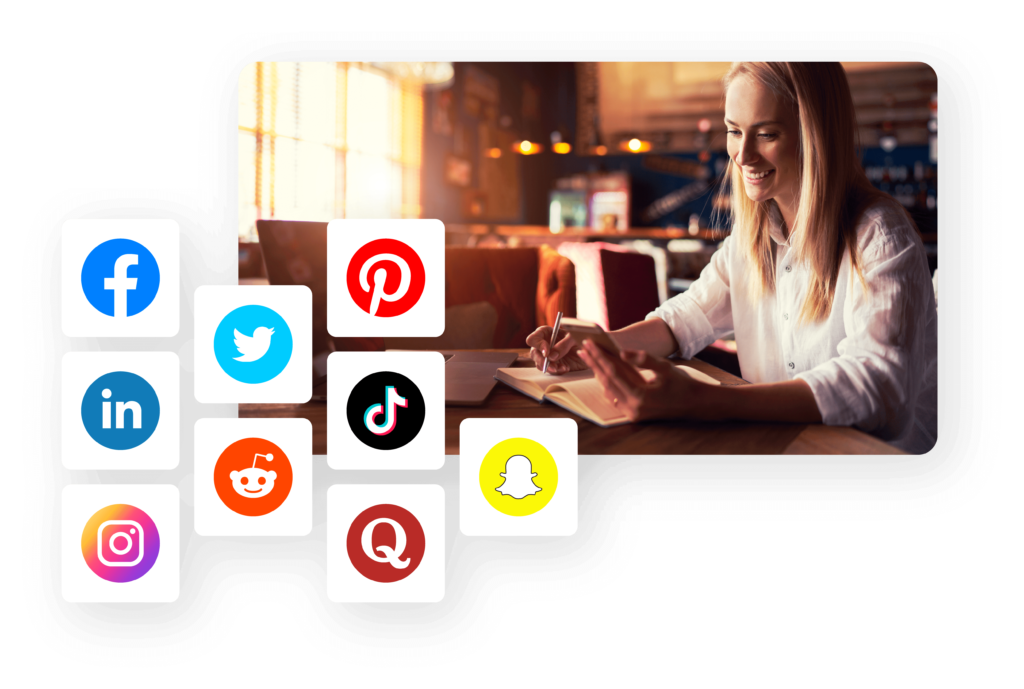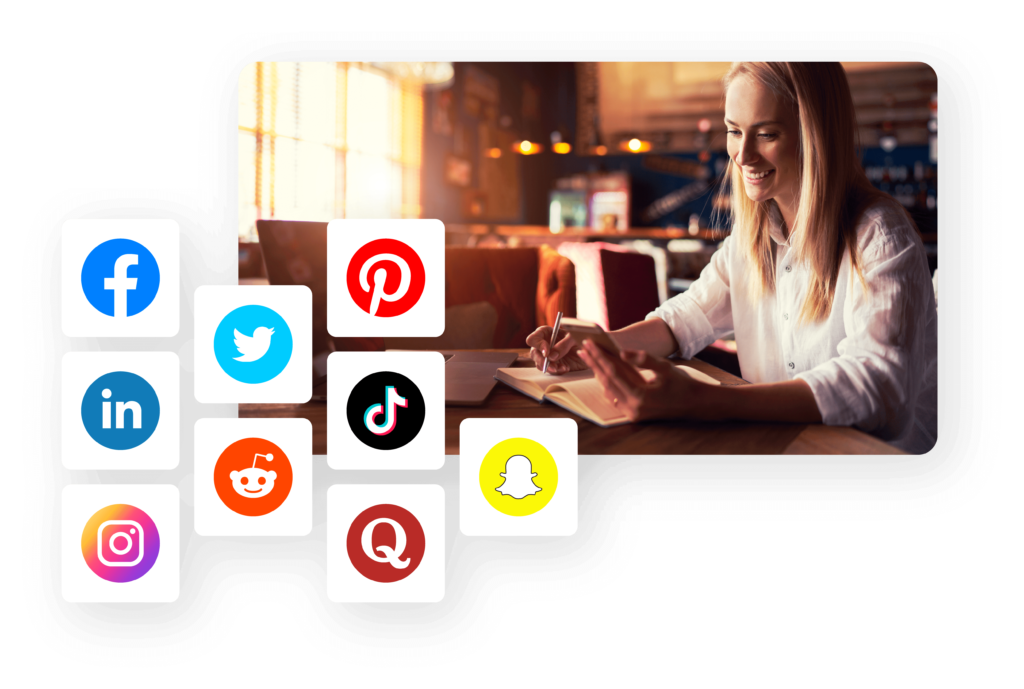 Our strategies take your potential customer's entire path from click to conversion. We'll help you design & refine a smooth funnel that effortlessly directs leads to your business, right off Google ads, Facebook ads, & etc.
YOUR AUDIENCE IS LOOKING FOR YOU RIGHT NOW.
DON'T WAIT.