let us help you stand out.
optimized across all platforms
Your ads will display on all the most popular digital platforms, social channels, mobile apps, and websites. Reach your audience everywhere they're spending their time online.
instagram
facebook
google
youtube
more+
search engine optimization
Let us help you stand out on the web with enhanced SEO functionality through link building throughout your site, monthly SEO reports, SEO optimization on your website and images as well as monthly blog posts! Our process is personal and professional to ensure you get the results that lead to success!​
StandOut Marketing has driven demand and raised revenue for business of all sizes and industries. Partnering with us to be your digital marketing agency is a smart choice and will improve your visibility on the web to get the increased traffic to boost your business and revenue!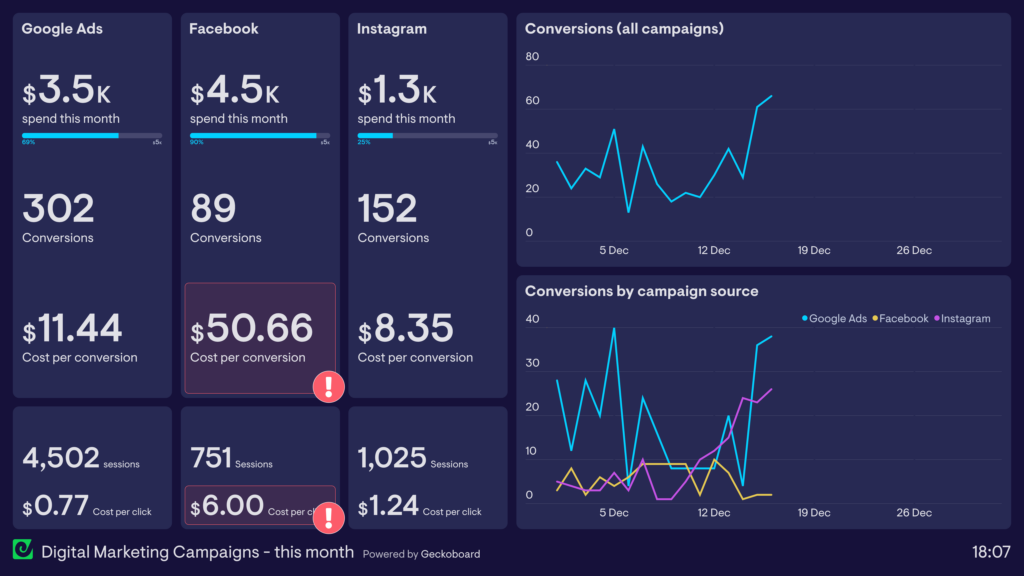 Our exclusive reporting tools provide detailed analytics and valuable data to inform your marketing strategies. Access real-time campaign performance anytime and see the results!