Want to bring your business online with the internet's most prolific content management system? LeadOrigin's WordPress development services are the perfect way for small-medium businesses to establish a lucrative digital presence. We'll help you develop a customized WordPress solution tailored to the unique demands of your industry.
We believe in web development with a purpose. The first step in the journey is understanding our partner's goals. With those goals in mind, we go about sculpting elegant layouts, creating beautifully simple ways to navigate, and designing a digital presence that your audience will find irresistible.
Why reinvent the wheel? With WordPress handling much of the heavy lifting, our developers get a chance to zero in on the unique needs of your business. The result is a customized solution at a fraction of the cost of traditional web development.
All of our WordPress websites feature responsive web designs that allow them to be accessed from any device without display or navigation difficulties.
Search Engine Optimization
.
To compete effectively for search rankings, we design all of our websites with Search Engine Optimization (SEO) in mind. Our SEO team will handle all of the on-page details, from keywords to headings to meta-data and beyond.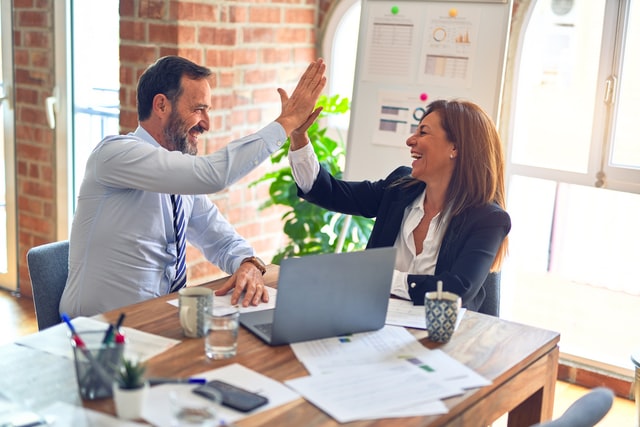 client first approach
from concept to launch, we will make the web development process fun and easy for you with results that you'll love! we will keep you in the loop to come up with a perfect website that fits all of your needs.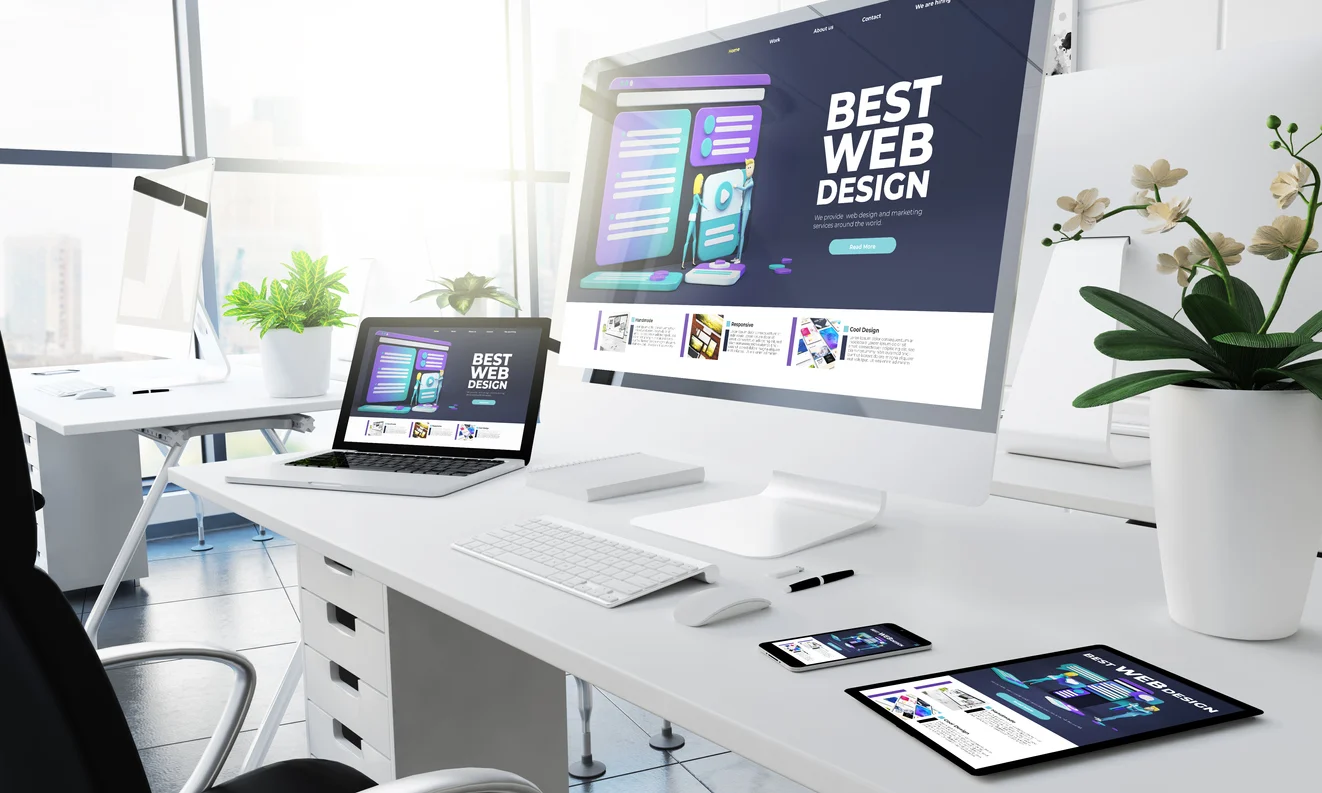 stand out on every device
your website shouldn't just look good on your laptop. many of your customers are discovering your site on their cell phones and tablets. we build our sites adhering to responsive website design (rwd) ensuring optimization for every screen size!
YOUR AUDIENCE IS LOOKING FOR YOU RIGHT NOW.
DON'T WAIT.