Advertising is an essential part of any business's success. It's a powerful way to communicate the value of products and services to customers and help businesses increase their sales and market share. In this article, we'll examine why advertisements are important, the different types, and tips on creating ads that stand out for a successful campaign.
What Are Advertisements?
Advertisements are messages used to promote a business's products or services. They may include text, images, visuals, or video. Advertisements can be placed on television, radio, billboards, newspapers, magazines, websites, and social media.
Why Are Advertisements Important?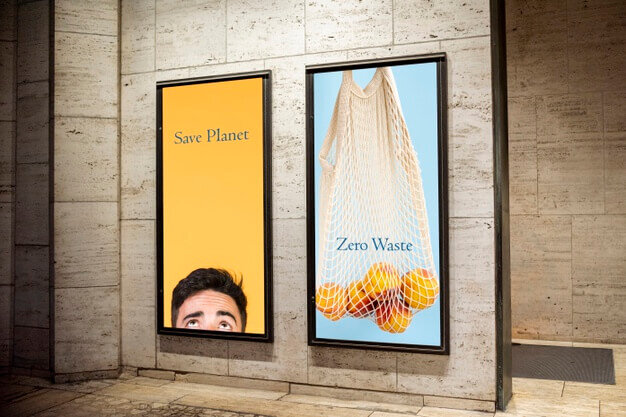 Advertising is important for businesses of all sizes. It can help businesses increase their visibility, build brand awareness, and attract new customers. Here are some of the reasons why advertising is so important.
Increases Brand Awareness
Advertising can help businesses increase brand awareness by talking directly to their target customers. This can be a great way to spread the word about the products or services and make customers aware of the brand.
Builds Credibility
Advertising can build credibility with potential customers by showing that the business is professional and reliable. This can help customers decide whether or not to purchase from the business.
Generates Revenue
Advertising can help businesses generate revenue by increasing their sales. A well-crafted advertisement can encourage customers to purchase goods and services from the business.
Types of Advertising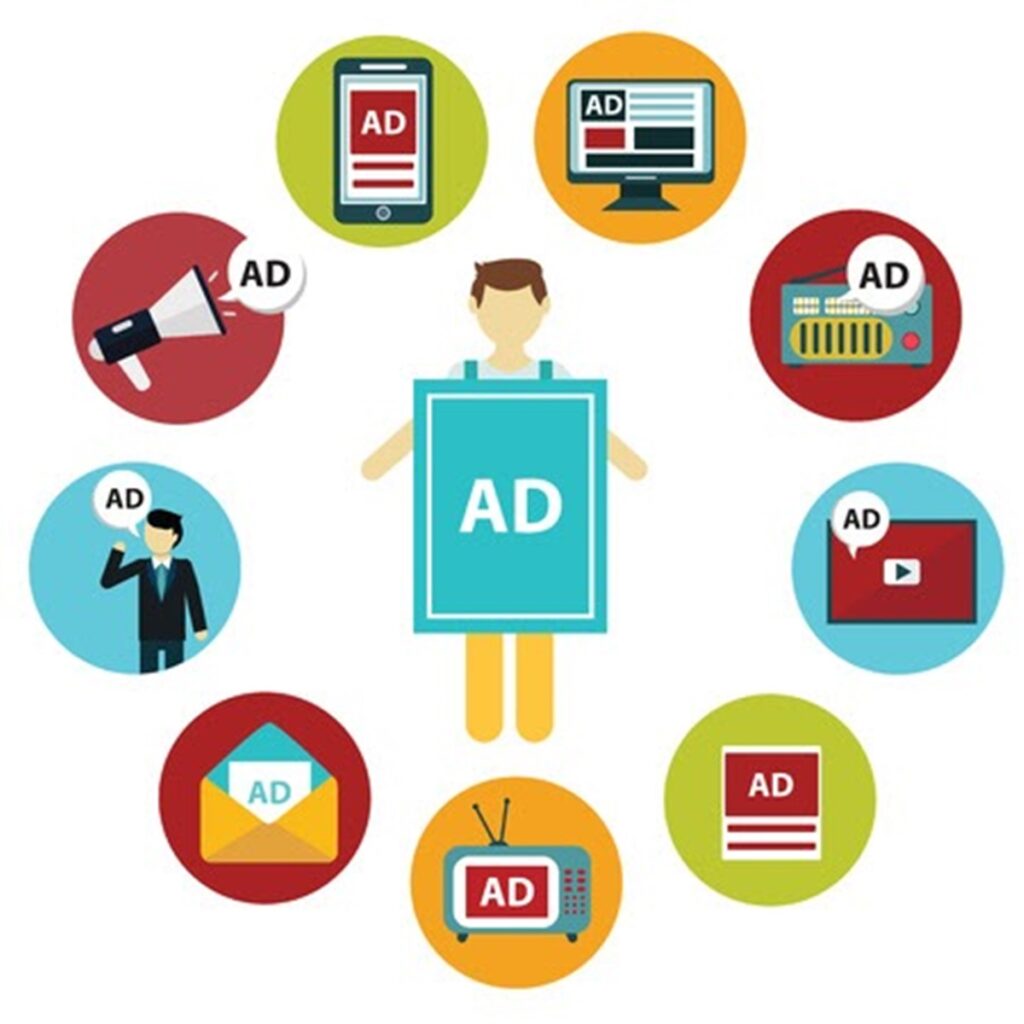 There are several different types of advertising that businesses can use. Here are some of the most common types of advertisements.
Television
Television advertisements are aired on television networks during commercial breaks. These ads can be used to reach a large number of people in a short period of time.
Radio
Radio advertisements are heard on radio stations and can be used to reach a wide range of people.
Print
Print advertisements are placed in newspapers, magazines, and other publications. This type of advertising can reach many people in a short period.
Outdoor
Outdoor advertisements are placed on billboards, buses, and other public spaces. These advertisements can be used to reach people while they are on the go.
Online
Online advertisements are placed on websites, social media, and other digital platforms. These advertisements can be used to reach a large number of people efficiently.
Steps You Can Take to Create Ads That Stand Out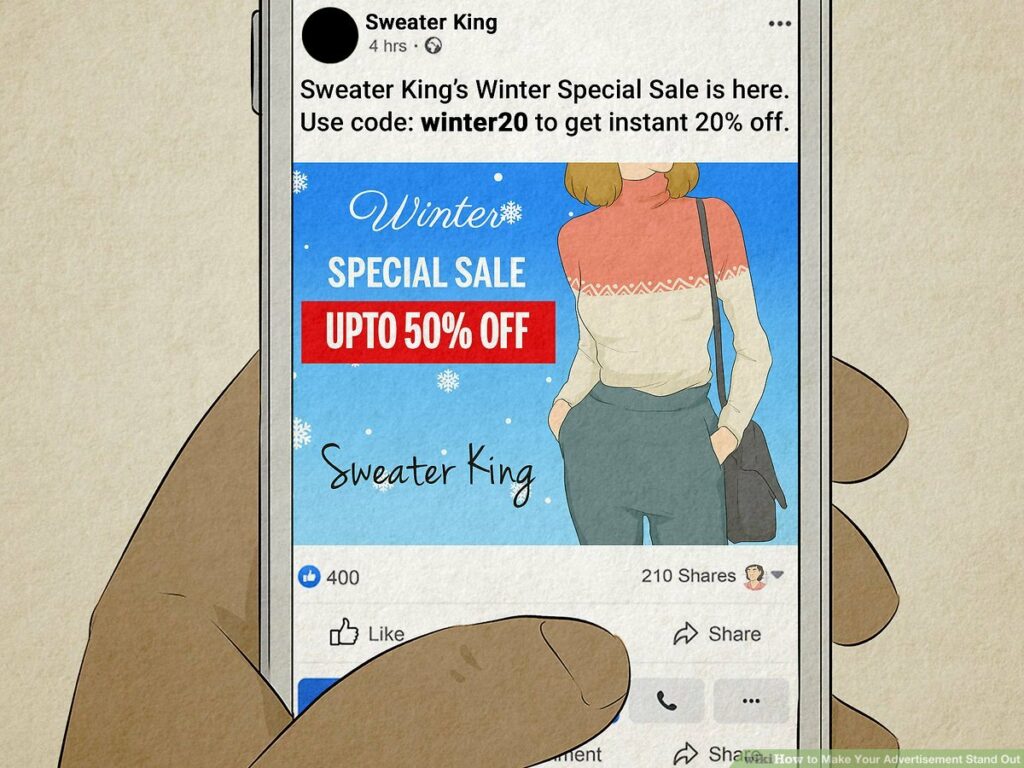 Advertising is one of the most important aspects of any business. It is the perfect opportunity to make an impression on potential customers and convince them to buy your products or services. To be successful, you must create unforgettable ads that stand out from the rest. Here are 12 steps you can take to ensure your ads make an impact and get noticed.
Research Your Target Audience
The first step to creating an effective ad is to understand who you are targeting with your ad. Research your ideal customer and the needs of your target audience. Factors such as age, gender, occupation, preferences, interests, and any other important data will be key to creating an ad that resonates with your target audience.
Know Your Brand
Knowing your brand and its key messages is essential to creating a successful ad. Take the time to create a solid brand messaging platform and use it as a basis for all your ad campaigns. Your brand messaging should include not just your product or services but also the values and personality of your brand.
Outline the Objectives of Your Ad
Before creating your ad, decide on the campaign's purpose and the goals you want to achieve. Make sure to keep your ad's objectives simple and to the point. Also, consider your available budget and how long you want the ad to run.
Choose the Right Platforms
With the right platforms, your ad can reach the right audience. Take the time to choose the right platforms for your ad campaign. Research which platforms your target audience uses most and plan your ad accordingly.
Choose the Right Ad Format
The ad format is a key factor in creating a successful ad. From videos to banners, each ad format has its unique advantages. Consider your ad's objectives and the story you want to tell, then select the ad format that best tells that story.
Craft Your Message
Take the time to create a powerful headline for your ad. Try to make it brief, persuasive, and captivating. After that, focus on creating an equally captivating body copy for your ad. Make sure to use the right call-to-action to maximize your ad's results.
Invest in High-Quality Visuals
High-quality visuals are essential to creating a standout ad. Invest in creating visuals that capture attention and make a lasting impression. If you are creating video ads, focus on creating visuals that start strong and maintain viewers' attention until the end.
Utilize Storytelling
Storytelling can be a powerful tool for creating an unforgettable ad when used correctly. Find a good way to tell a story with your ad, incorporating your message, brand, visuals, and objectives.
Leverage Popular Trends
Keep an eye on popular trends and incorporate them in your ad if they are appropriate. Leveraging relevant trends will help your ad stand out and capture the attention of your target audience.
Incorporate Your Brand's Personality
Adding your brand's personality to your ad can help make it more memorable. Incorporate elements of your brand's personality into your ad to create a memorable and successful ad.
Test to Evaluate Performance
Before launching your ad, make sure to evaluate its performance. Consider testing different ad versions to understand which ones work best for your objectives.
Analyze and Refine
Once your ad is live, make sure to monitor its performance and take note of any changes that can help improve the effectiveness of your ads.
Conclusion
Advertising is an important part of any business's success. It's a powerful way to communicate the value of products and services to customers and help businesses increase their sales and market share. Businesses can use several different types of advertisements, and it's important to develop a successful campaign that resonates with the target audience. By following the tips outlined in this article, businesses can create an effective advertising campaign that will help them reach their marketing goals.
Do you need help creating ads that stand out? Stand Out Ad got you covered. We are a full-service digital marketing agency designed to bring your company's brand, story, and vision to life. Get in touch with us today!